+
Welcome to Theology 6!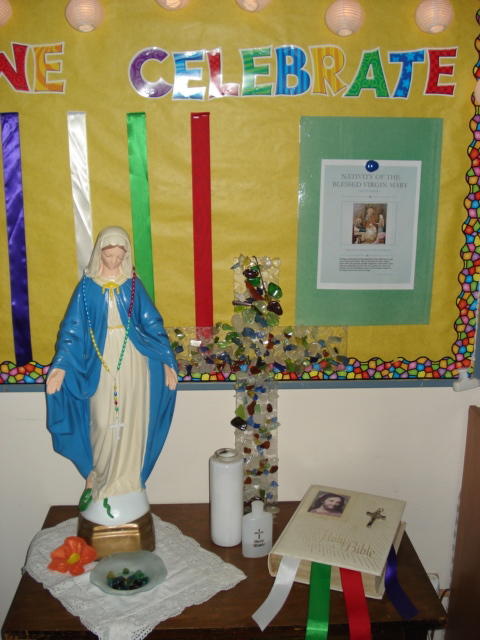 We use the curriculum of the Diocese of Marquette and the Faith and Life textbooks, along with the stories and writings of the saints, Scripture and the Catechism of the Catholic Church.
Remain in me, as I remain in you. . . John 15:4
---
Part I
A Scripture study of the six major covenants
Part II
A study of the Ten Commandments using Faith and Life, Grade 6
Part III
A study of the Mass using Faith and Life, Grade 6
Discovery Journals
Students "walk" with Bishop Baraga, our first bishop, through various topics of faith. Each month they explore a new segment beginning with a short vignette from the life of Bishop Baraga.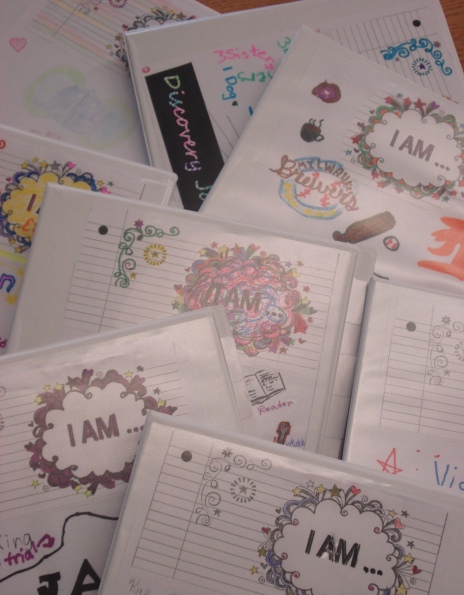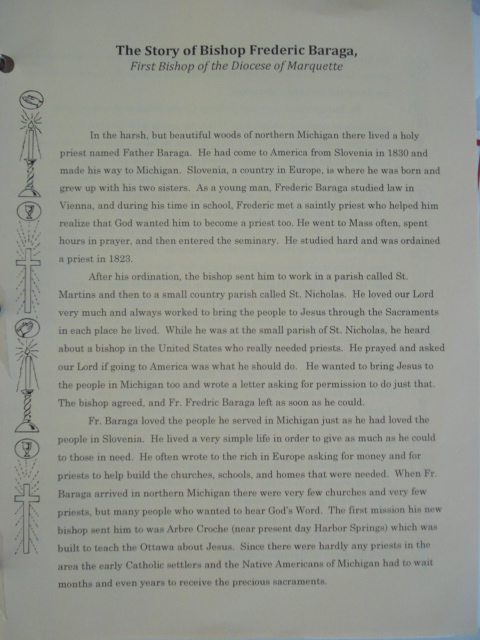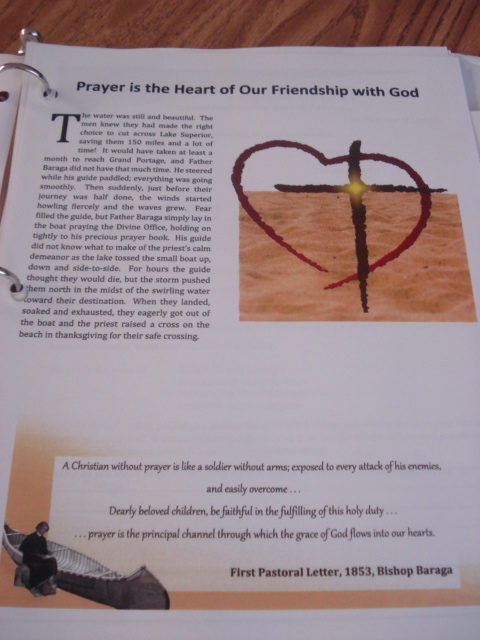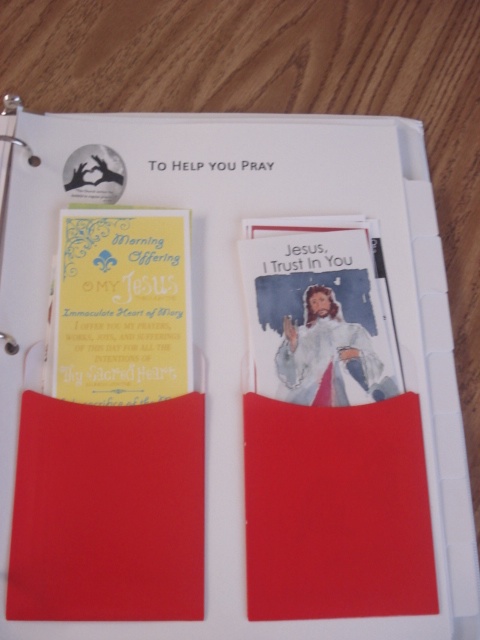 Resources
Announcements
Thursday 6/13/2019
Current Topic:
Thursday 6/13/2019
Liturgical Season Study:
Thursday 6/13/2019
Monthly Virtue: