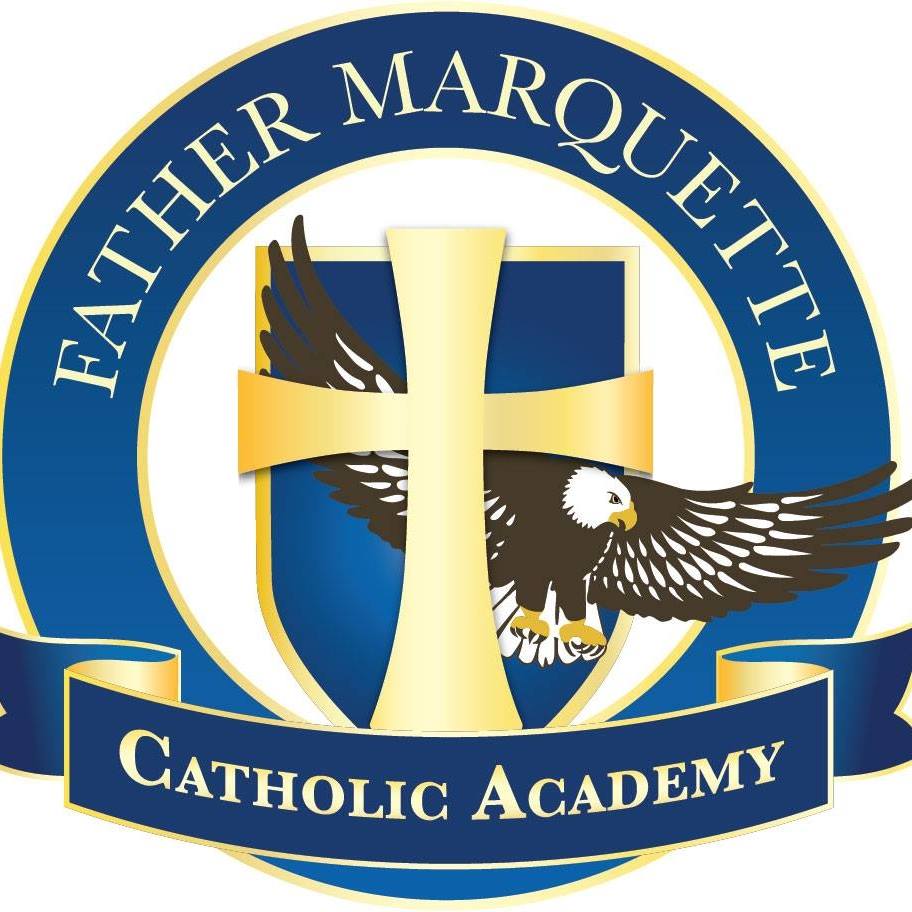 Welcome to my classroom website. It is filled with important dates, classroom happenings and information. Please check back often for the latest updates.
. . . stand firm in one spirit, with one mind striving side by side for the faith of the gospel . . .
Philippians 1:27
---
WELCOME!
---
The Announcements page has reminders and information about upcoming events.
The Theology 6 page has a course description, links, and the syllabus.
The Math 5, Math 6, Math 7 and Algebra 8 pages have homework tips and links with homework help, and have the syllabi.
Find important school and course related links on the Links page.
The Gallery page will gradually fill with pictures taken during the school year.
"Pray as though everything depended on God. Work as though everything depended on you."
~St. Ignatius Loyola